Broiled Sports
Unbridled enthusiasm. Unabashed arrogance.
Wednesday, March 22, 2017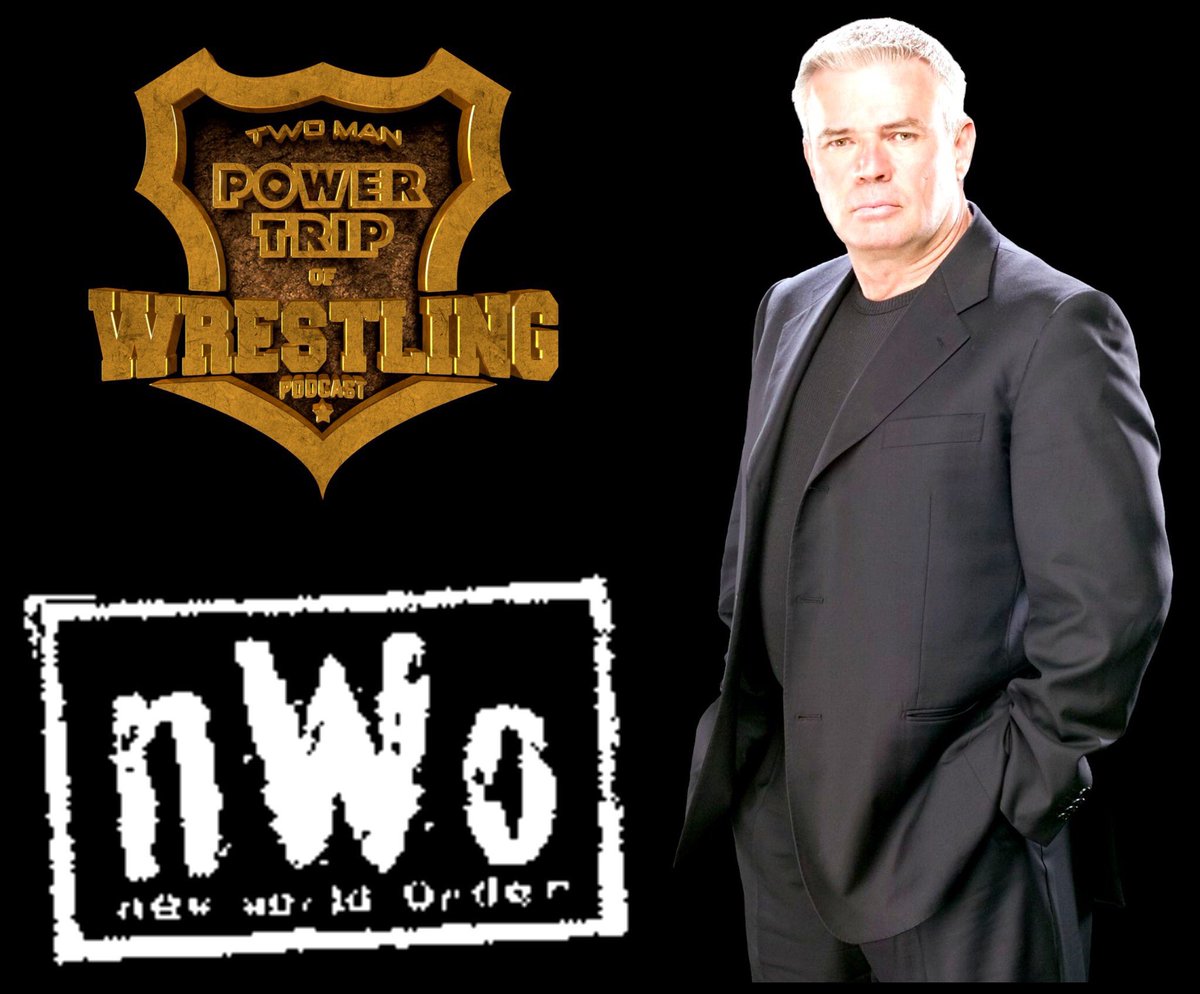 Today The Two Man Power Trip of Wrestling is joined by one of the most influential minds to ever grace the wrestling business as
Eric Bischoff
joins John and Chad for episode #251. Talking mostly on his creation of the nWo and the early days of WCW Nitro, Bischoff relives some of the key moments and strategic moves made by WCW at a time where pro wrestling was in desperate need of a makeover. Easy E also discusses some of the signings made by WCW and whether or not certain members of the nWo fit the group in retrospect. The full episode download can be downloaded at this link.
Full Episode Download Link:
https://www.podomatic.com/podcasts/tmptow/episodes/2017-03-21T05_20_29-07_00
Eric Bischoff On X-Pac's Crucial Role In The Monday Night Wars, ECW's Creative Process:
Eric Bischoff On The nWo Being The Catalyst For The WWE's Attitude Era: