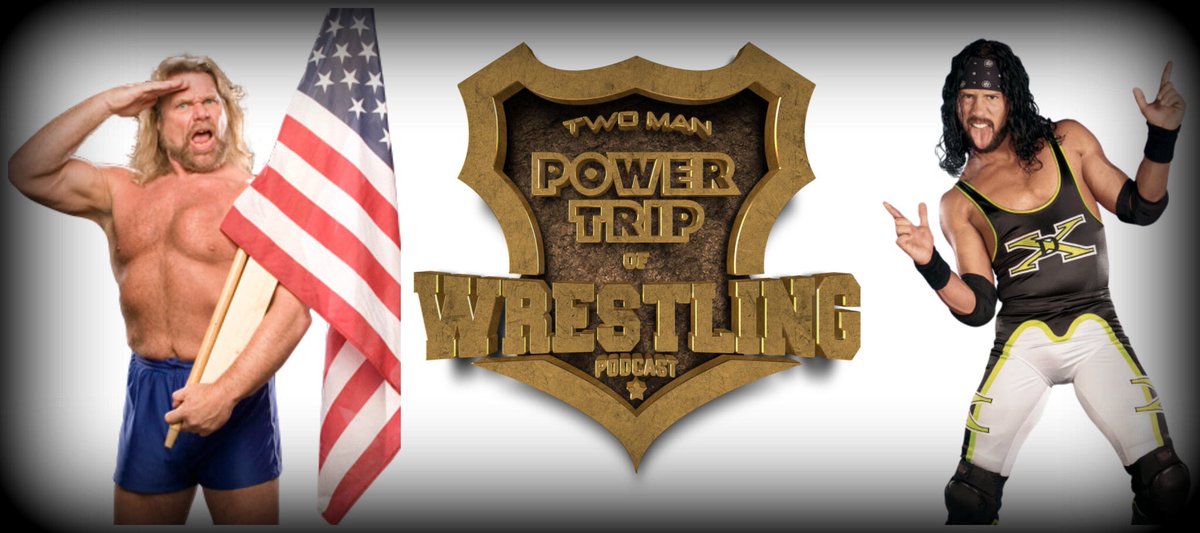 Today's episode of The Two Man Power Trip of Wrestling is officially taken over by the nWo's
Sean "Xpac" Waltman
. Sean joins the show to discuss tomorrow's Icons of Wrestling: nWo reunion in Philadelphia, PA alongside Scott Hall, Kevin Nash and Eric Bischoff. Sean also chats with John Poz and Chad about the impact he had on The Monday Night War, his new podcast XPAC 1-2-360 and the BIG things upcoming in his career. The full episode can be downloaded at this link.
Full Episode Download Link:
https://www.podomatic.com/podcasts/tmptow/episodes/2017-04-20T21_00_00-07_00


Xpac On What Happens When The Wolfpac Gets Together, nWo Reunion, Eric Bischoff:
Xpac On Being An Underrated Factor In The Monday Night War, Leaving nWo for DX:
Being looked at as an underrated factor in the Monday Night War:
"You know with all these things, it's being in the right place at the right time too and everything was just that I had some very good timing in my career. Being brought in on the 123 Kid angle. Somebody of my size, age and all that but can you imagine a better way to come in than that? Being able to go and be a part of the nWo at that time it was all these things and even getting to come back (to WWE). It's not just luck but it has been a lot of good fortune and hard work."
Does he look back on his career positively or was there missed opportunities:
"I've had an amazing career. I'm not going to look back at those several years like I said (earlier) where I was wandering around in the darkness but it is not over. I'm slowing down for strategic reasons as far as the amount of matches I'm doing. I'm far from over...trust me because there is going to be bigger things just wait."
--
-----
@TwoManPowerTrip
www.tmptofwrestling.com