Charlie Ebersol @CharlieEbersol is Creating Rival Football League AAF @AAFLeague Ahead of XFL @xfl2020 Re-Debut (w/ video)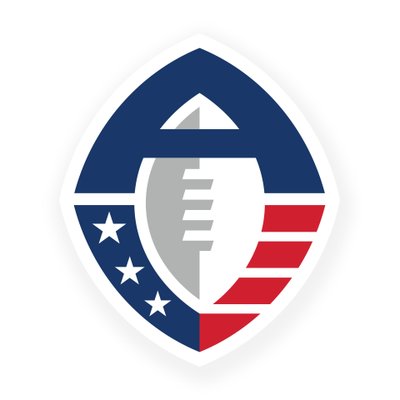 Charlie Ebersol
, the director behind the acclaimed
'30 For 30′
documentary
'This Was The XFL
', is planning to launch his own pro football league called the
Alliance Of American Football
on February 9, 2019. The news was confirmed today by
ESPN
.
Variety
is reporting the league at it's start will feature eight teams and has a broadcast deal with CBS Sports in place.
"We believe fans and players are what's most important, so our approach is simple — we've created an Alliance where fans and players share in the success of their teams," said Charlie Ebersol, co-founder and CEO of the AAF.
With it's start date, it puts the possible NFL alternative in the market a year before WWE Chairman Vince McMahon's planned reboot of the XFL.
Ebersol has brought in others from pro football to help get his league started like fomer NFL general manager Bill Polian, former Pro Bowl Pittsburgh Steeler safety Troy Polamalu, former USC standout J.K. McKay, Hines Ward, Justin Tuck, and Dick Ebersol will be involved in advisory roles.
Here is the official announcement video with Ebersol and others involved with AAF: