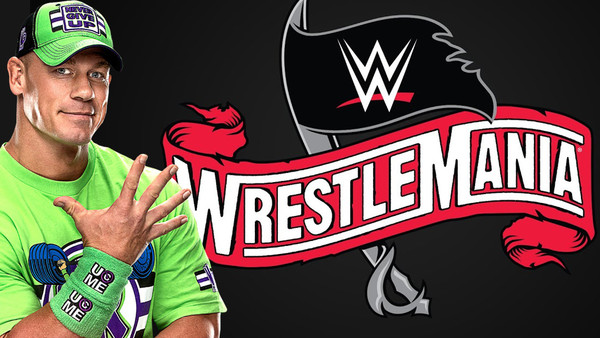 John Cena
was interviewed by The Sun earlier this month. During the interview, Cena revealed that he was free during WrestleMania week and added that he wanted to perform at WrestleMania 36.
Cena confirmed that he will definitely be at WrestleMania:
Performing at WrestleMania this year would be a gift. I haven't been intertwined in the machine of the WWE. I know those WrestleMania spots are few and far between. I've expressed that I'm off. But I've also expressed that I live in Tampa.
I will for sure be at the event and I have great trust in the process and I have great faith in Vince McMahon not only as a boss, but as so much more than that. As a friend, as a mentor.
If he were to tell me that he needs me, I would absolutely be active in whatever capacity, whether it would be like last year in New York rapping my way to the ring or the year before being a fan in the stands. There is no job too small.